Links to Free Lampwork Tutorials
If or when you find a link that doesn't work,  I really will appreciate it if you will just drop me a line to let me know.  I can either remove the link or find out why it doesn't work. I also added  the list of places for selling lampwork  – at the beginnig of tutorials.  Let me know if you find any great place  to list and I will add that to the list.    
Thank you and  Happy Beadmaking !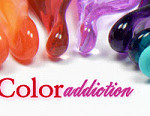 Color testing by Kandice Seeber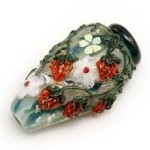 Wildflower Glass Gardens demonstration by Leah Fairbanks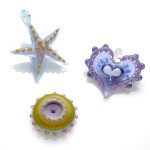 Starfish and flower pendant lampwork tutorial by Stephanie Searsich – video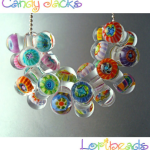 Candy Jacks Murrini lampwork bead tutorial  by Lori Peterson – video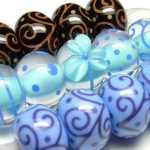 Lampwork tutorial  Stringer application by Laura Sparling -video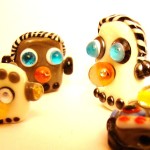 Lampwork bead tutorial ROBOT  – video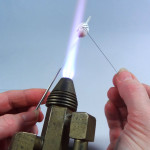 Lampwork tutorial How to handle hair-fine stringer by Corina Tettinger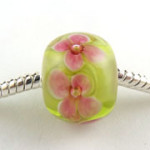 Lampwork bead tutorial  How to make Pandora-size encased  florals by Corina Tettinger -video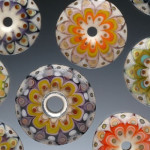 Kristina Logan Lampwork Beads technique tutorial – video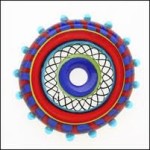 Lampwork bead tutorial twistie techniques by Heather Trimlett – video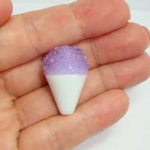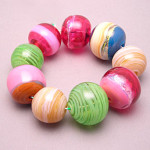 Hollow lampwork bead on mandrel by Lori Greenberg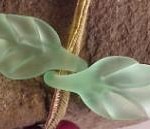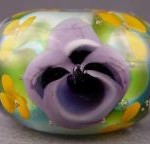 Pansy lampwork bead tutorial by Mary Lockwood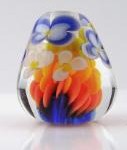 Mandrel wound implosions lampwork bead tutorial by Mary Lockwood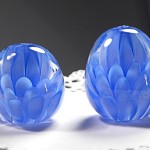 Petal lampwork bead tutorial by Joan Garner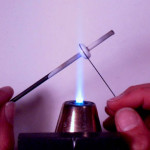 Stringer application lampwork bead free tutorial by JC Herrell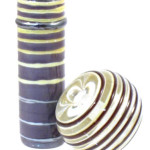 Straight line stringer lampwork bead free tutorial by JC Herrell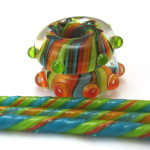 Free lampwork bead tutorial Striped disc by Laura Critchfield 
PLACES TO SELL LAMPWORK BEADS
Facebook groups: